[ISM] SCI-PHI
x
MULTIDISCIPLINARY DESIGN & WRITING
–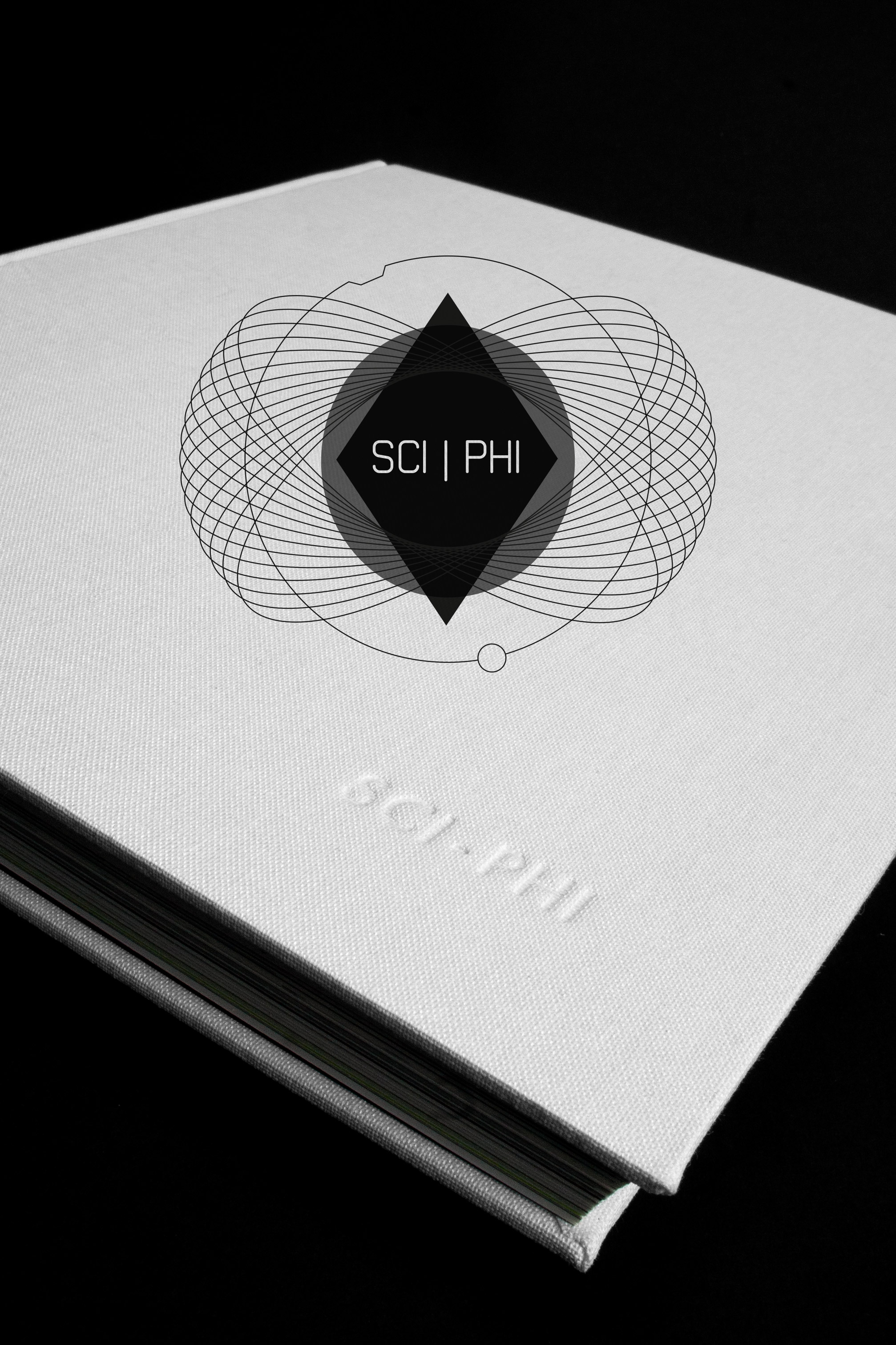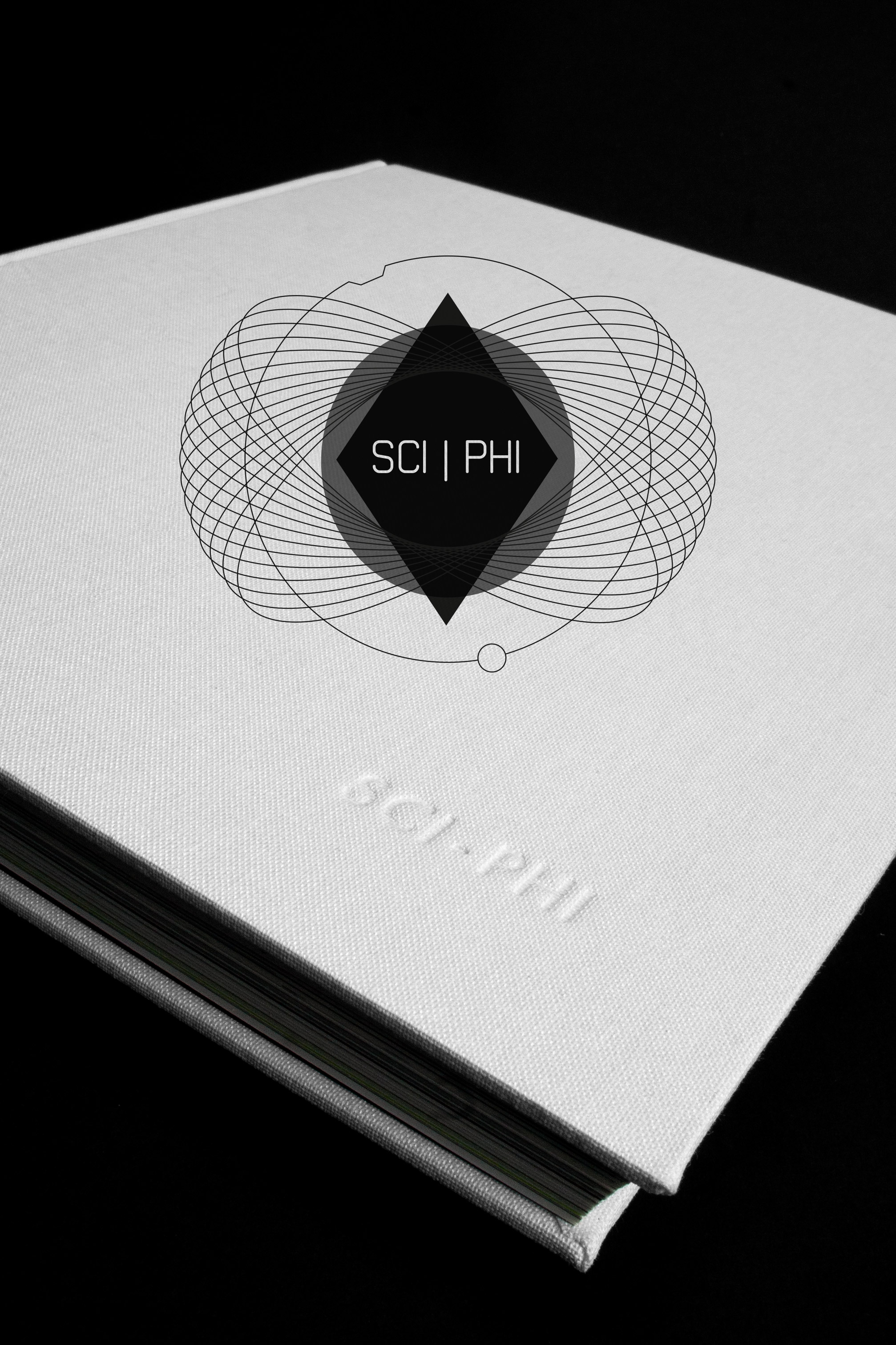 »SCI-PHI - The Genealogy of Philosophy within the contemporary Science Fiction Film« describes the content-related interface of science fiction blockbusters - those representatives, which can not be ascribed as substantially or artistically demanding - and philosophical theses, which can be discerned by a closer inspection. In a textually entertaining, photographically and graphically exciting way I would like to drill down the topic of philosophy and some – in my opinion – very exciting theses and explaining them further by movies such as Matrix, Terminator or Aliens.
The opposite is the apocalyptic-dystopian, partly morbid and oppressive staged photographs, as the second pillar of the work. Digital illustrations and collages, graphical work with a lot of symbolic character and deep emotions, as well as the inclusion of various reinterpreted character systems and symbols, refer to sub-areas of the movies as well as the philosophical themes and theses. While doing so I play with the formal language to put the perceptive ability of the viewer to the test.

–
A book, as well as an exhibition, emerged.
SCI-PHI was nominated for the Lucky Strike Designer Award and appears in diverse publications.